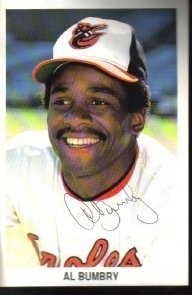 $5.99

1 available
Al Bumbry Autographed Baltimore Orioles Postcard
Alonza Benjamin Bumbry (born April 21, 1947 in Fredericksburg, Virginia) is a former Major League Baseball outfielder who played for the Baltimore Orioles and San Diego Padres from 1972 through 1985.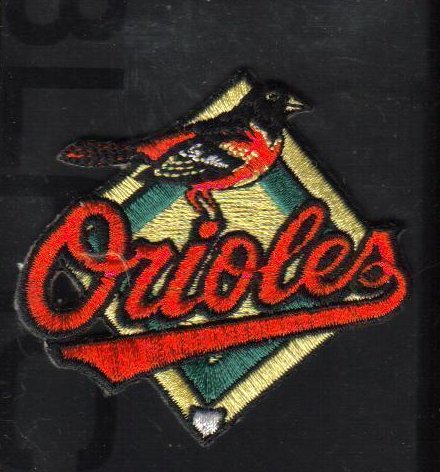 $2.50

1 available
Baltimore Orioles Baseball Patch New
Baltimore Orioles Major League Baseball Patch New measures approx: 2.5 in. X 2.5 in. Colors are Orange, Yellow, Green, and Black.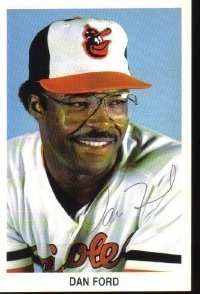 $5.99

1 available
Dan Ford Autographed Baltimore Orioles Postcard MLB
Darnell Glenn Ford is a former professional baseball player. Nicknamed "Disco Dan", he played in the Major Leagues primarily as an outfielder from 1975 to 1985 for the Minnesota Twins, California Angels, and Baltimore Orioles. In 1,153 career games, Ford had a batting average of 270, 121 home runs and 566 runs batted in.