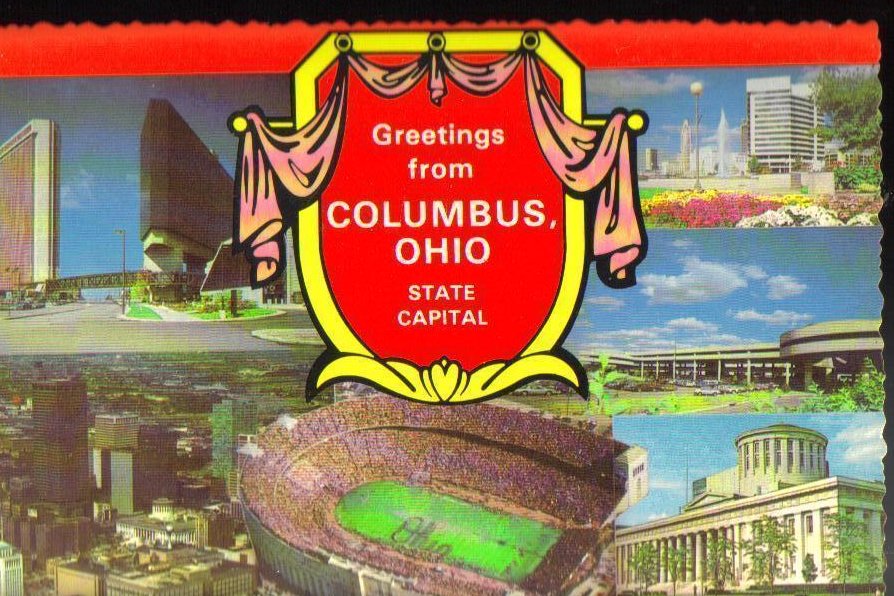 $3.99

1 available
Greetings From Columbus Ohio Vintage Post Card
Columbus is the capital of and the largest city in the U.S. state of Ohio. Columbus is the fifteenth largest city in the United States of America. Named for explorer Christopher Columbus, the city was founded in 1812 at the confluence of the Scioto and Olentangy rivers, and assumed the functions of state capital in 1816.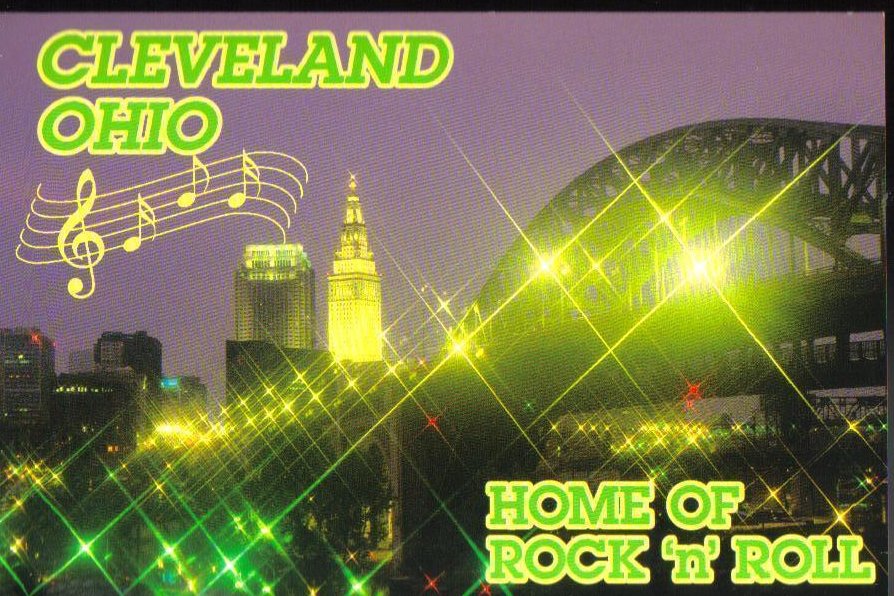 $3.99

1 available
Home of Rock and Roll Cleveland Ohio Post Card
The Rock and Roll Hall of Fame and Museum is a museum located on the shore of Lake Erie in downtown Cleveland, Ohio, United States. It is dedicated to archiving the history of some of the best-known and most influential artists, producers, engineers and others who have, in some major way, influenced the music industry through the genre of rock music. The museum is part of the city's redeveloped North Coast Harbor.