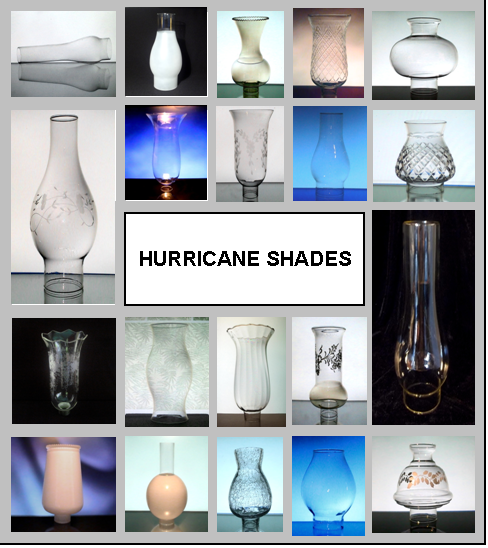 Moms Pennies From Heaven carries a large variety of glass hurricane shades for candle holders, sconces, oil lamps and chandeliers, all suitable for replacement purposes and available inventory is always changing. Some styles will contain quantities of more than one.
Moms does not list inferior or damaged hurricane shades, so you will always be sure to get a high quality product. In the event a rare shade is listed with some type of defect, it will be noted in the listing, as it will probably also be one of a kind. This is typical for older antique shades.
Purchases can not be made from this page, it is for informational purposes only, and as a tool to help navigate shoppers to sub categories for easier browsing.
We have hundreds of items not yet listed so if you are looking for something specific and don't see it here, please don't hesitate to ask if we have it.
You may also find more selections in my Glass Lamp Shade category
See all available Hurricane Shades here:
Browse More Candle Holders and Accessories below:
Measuring for a replacement shade:
A. height of the shade.
B. width of the shade's top rim
C. width of the shade's widest point

D. width of the shade's fitter measurement across the bottom, which would fit inside of the holders base.

E. height of the fitter. Some are short necked, some are taller. This would be the measurement from the very bottom up to the beginning of the bulged section.